There's no better time to treat yourself to a new smartphone than Black Friday. This is when phone prices are cheapest, and we've found some great deals for you. OnePlus, Motorola and Samsung have very nice discounts; you can also find some Sony and TCL deals.
Let's start with the OnePlus deals. Now is the time to get yourself a new OnePlus phone as prices have come down quite a bit.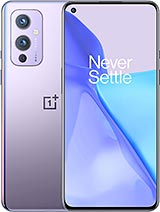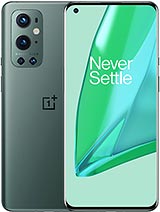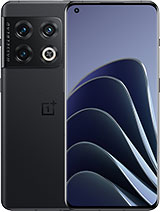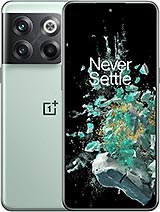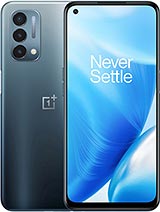 Let's take a look at the Samsung Black Friday deals. The retailer has cut at least 10% off its prices, but if you're up for a trade-in, you can get the most up-to-date foldable items for just $300!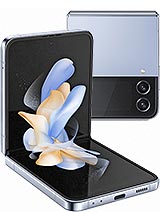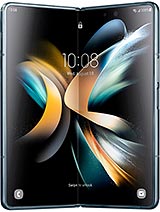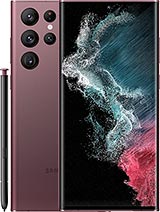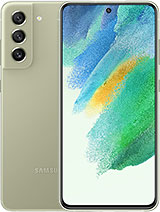 Google also has some nice deals on the most recent Pixels, which you should check out.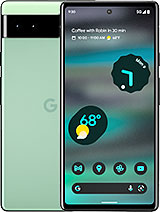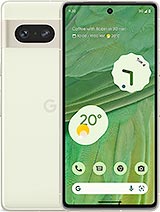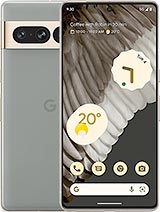 Motorola is having a huge sale on its website and we've picked out some of the most interesting offers for you. But if you don't find the exact model here, just head over to the official store, and it will definitely be on sale – they have a wide range of discounted devices – we've picked out only the best deals here.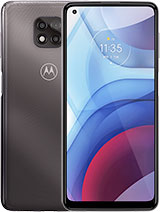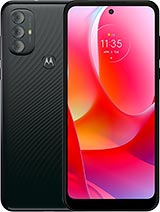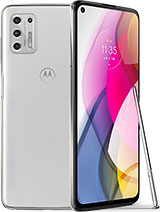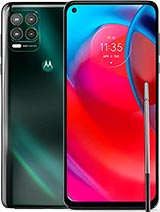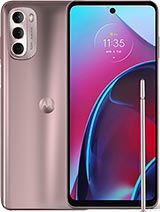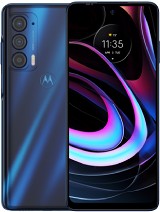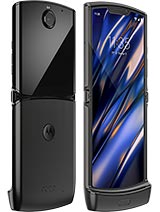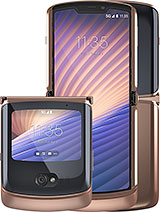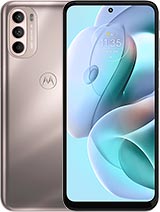 The TCL phones are quite affordable and offer decent specs. Especially in the American market, where it is difficult to find alternative devices from Chinese brands, TCL offers a nice budget alternative to the phones of the big boys. Not everyone needs an iPhone or a Galaxy.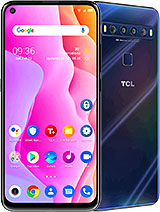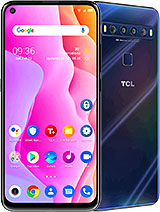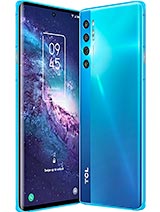 Finally, we have a number of camera phones from Sony for you. The cameras on their Xperia phones have some of the most natural image processing and offer plenty of advanced camera features.